How to have a DINO-mite valentine's day
with your little Romeo!
With all the pink, lace, and glitter associated with Valentine's Day, it can be hard to come up with ideas to celebrate the holiday with our little men. But don't worry - we've got you covered with ideas that will keep your pint-sized Cupid entertained!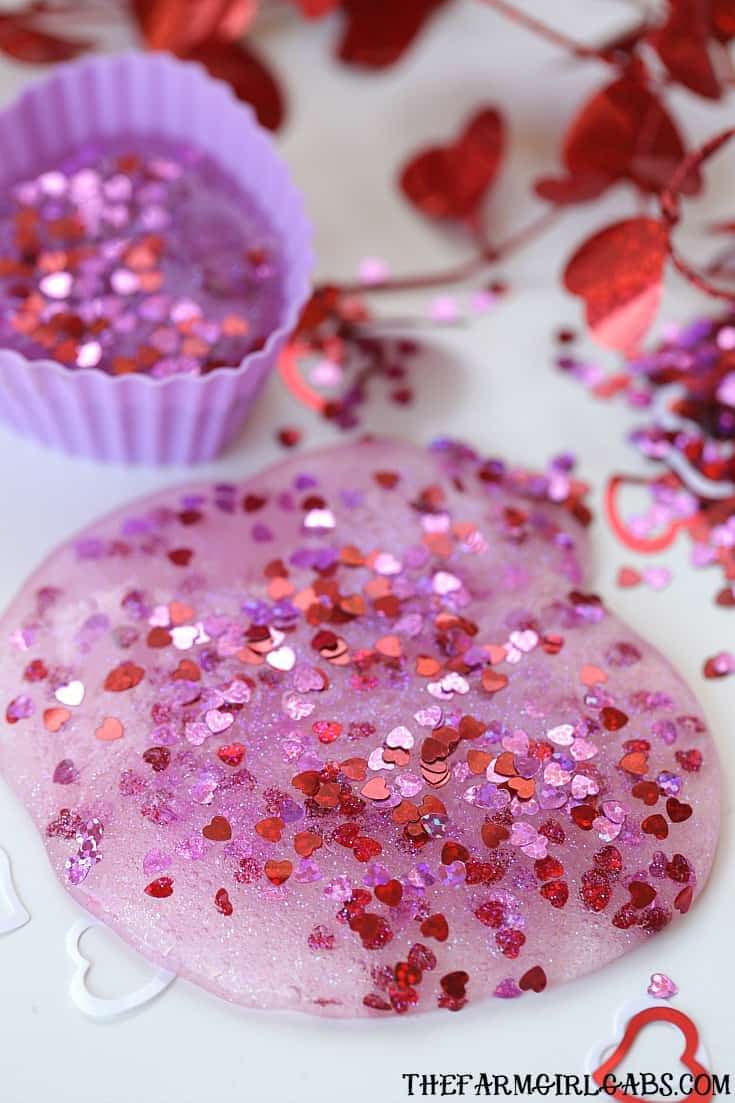 ---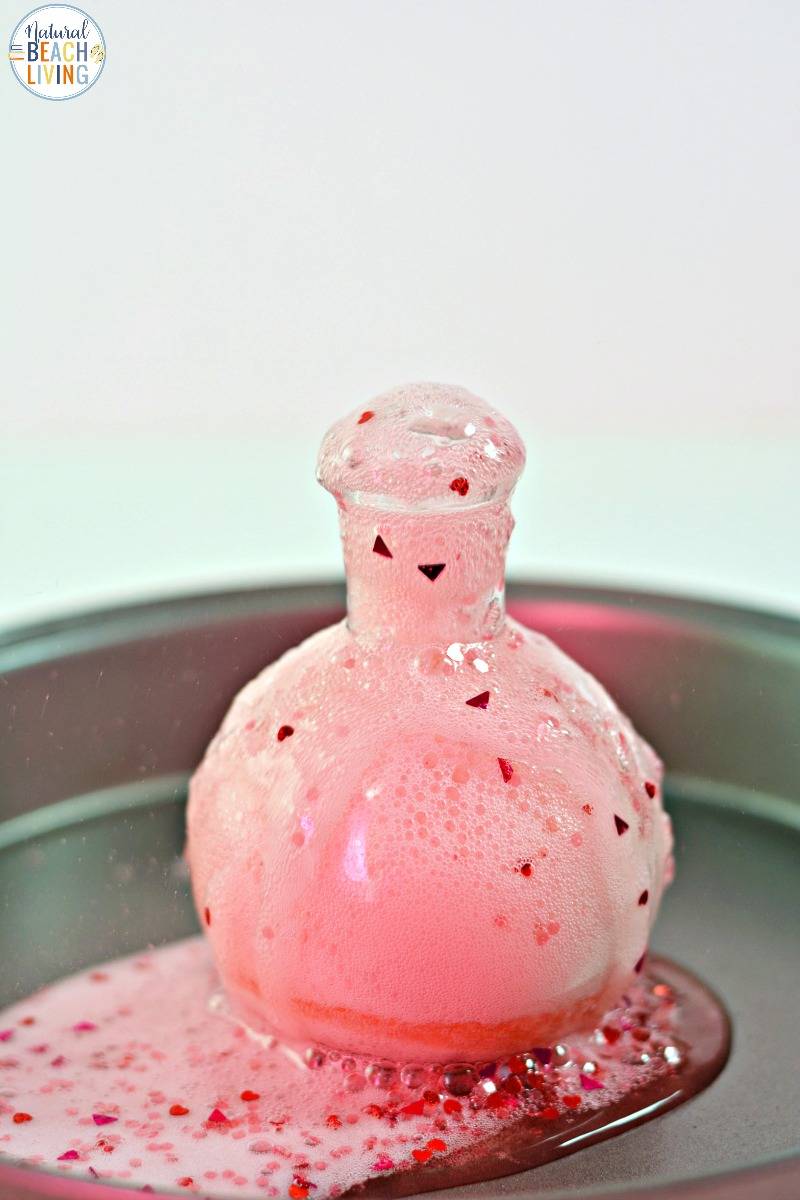 ---
We know all the kids in class will be on a sugar high, so stand out with these boy-tastic non-candy valentines that are fun AND easy!
Star Wars Glow Stick Valentines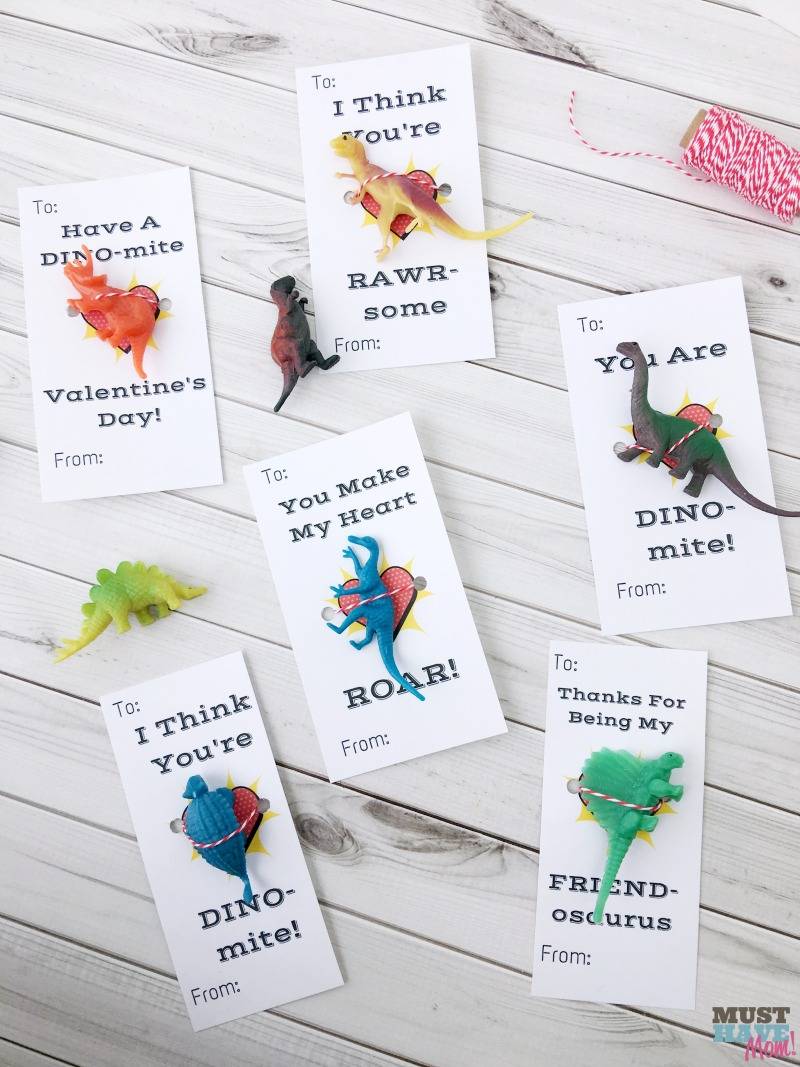 ---
Does your little man need a valentine box to bring to school? Busy mamas don't always have hours to spend on these boxes that will be destroyed in just a couple of days, but your little prince will still feel like royalty at the Valentine's Party with these simple boxes!
---