---
Tis the season to be thankful!

I make a conscious effort to show gratitude all year long (or at least, I think I do), but I still appreciate having a season - an entire month - dedicated to being thankful. It helps remind me of what is important in life and what my priorities truly should be, especially since it coincides with what ends up being my busiest month, like anyone else in the retail/e-commerce world.
Gratitude is a powerful thing. I've always been a strong proponent of the concept that thoughts are things. Our thoughts and emotions and intentions have the capability to shape our reality, and the more thankful we are for what we have, the more we will enjoy what we already have and the more we will be able to have.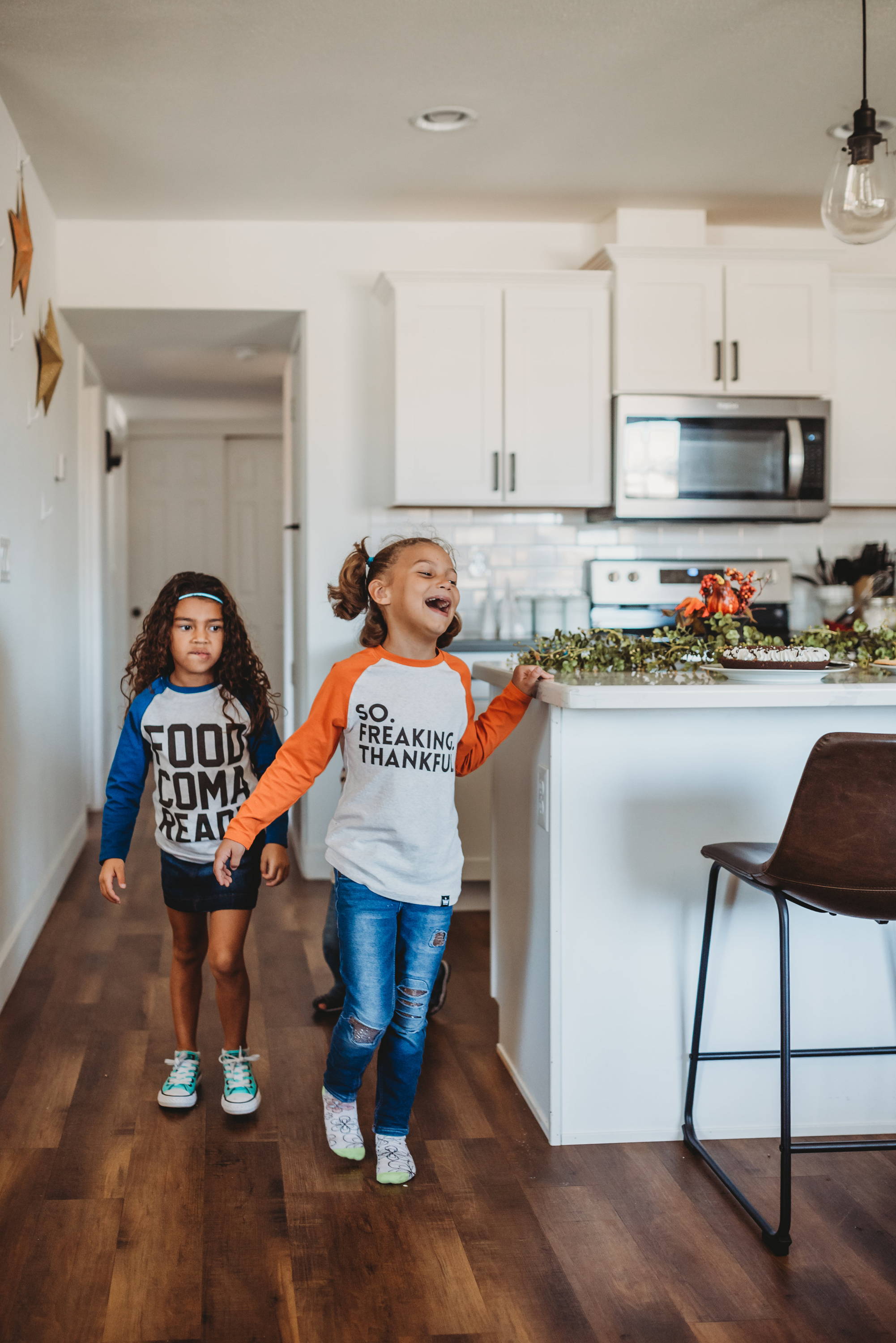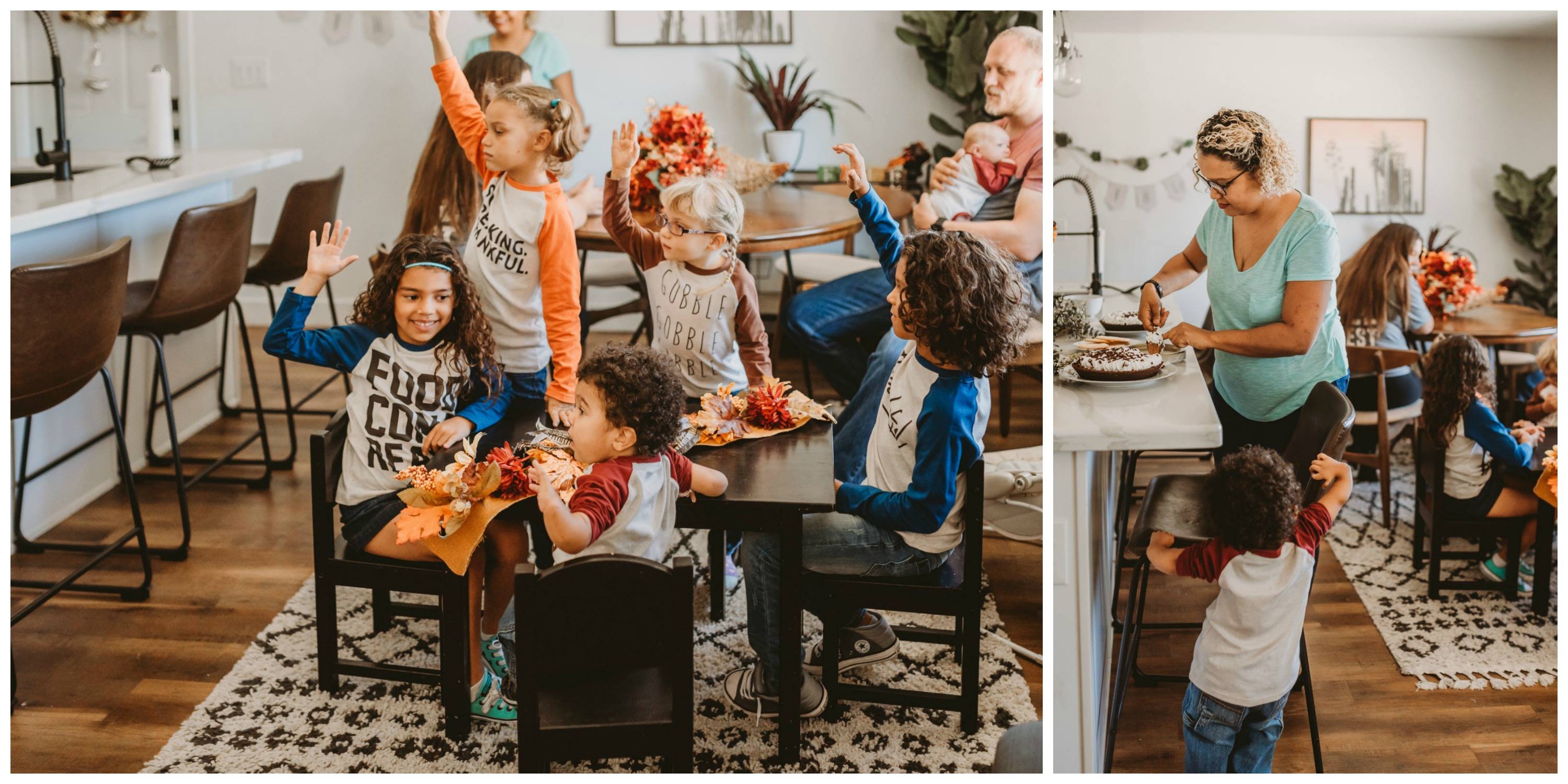 ---
---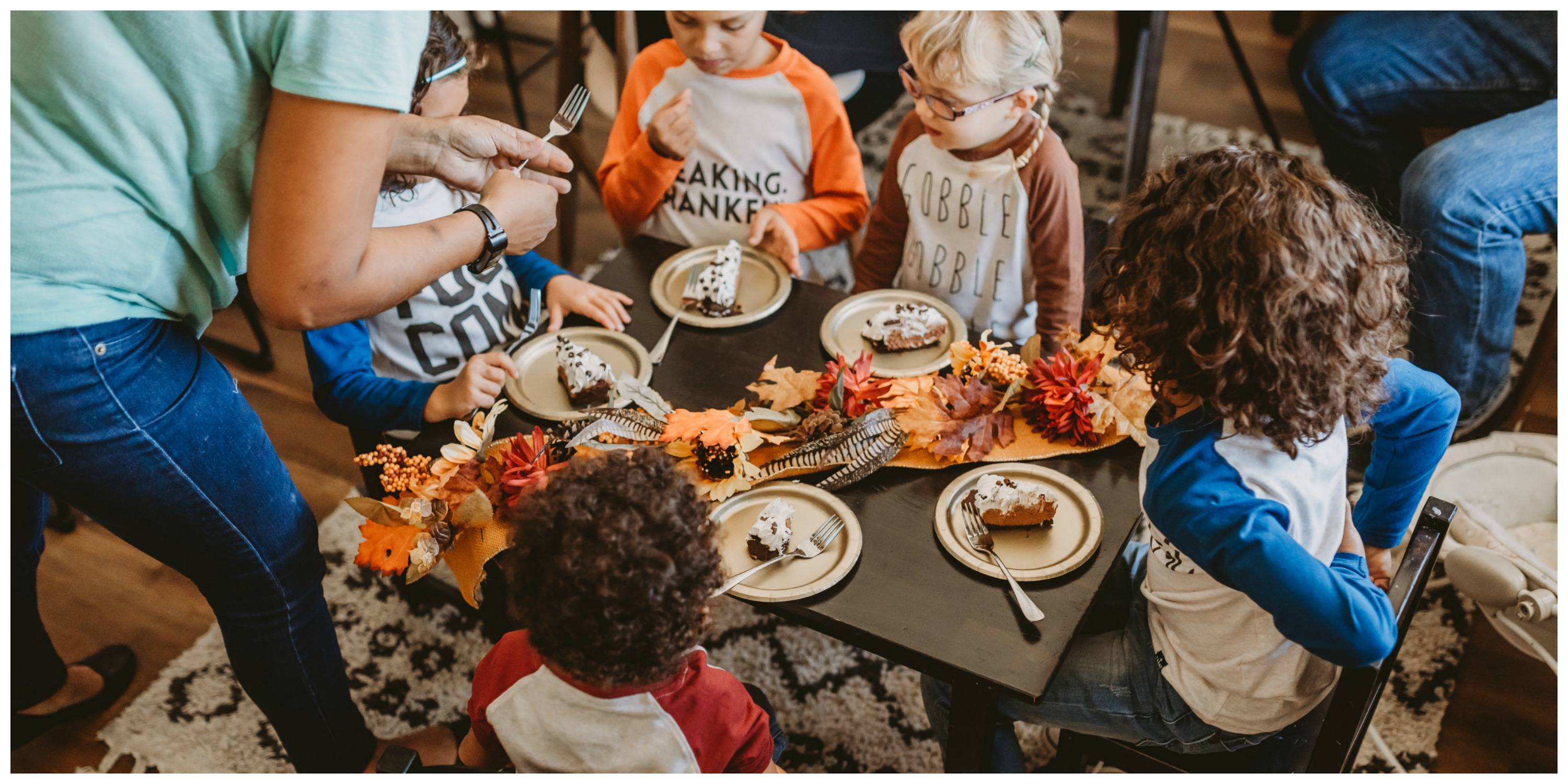 We constantly see people posting one thing they are thankful for every day throughout the month of November. This is great, as it provides a much needed break from all of the drama that we normally see on social media, but it still only scratches the surface. It isn't that hard to come up with 30 things that you are grateful for - the vast majority of us have parents, a spouse, siblings, a kid or two (or seven), a house, a car, a job, and by then you already have half of the month accounted for!
So I want to challenge you to take it a step further. This November, instead of focusing on just the "big" things that we are all intrinsically grateful for, find gratitude in the daily minutiae. I have a personal challenge that I do to help me with this task, and I want to share it with YOU!
---
---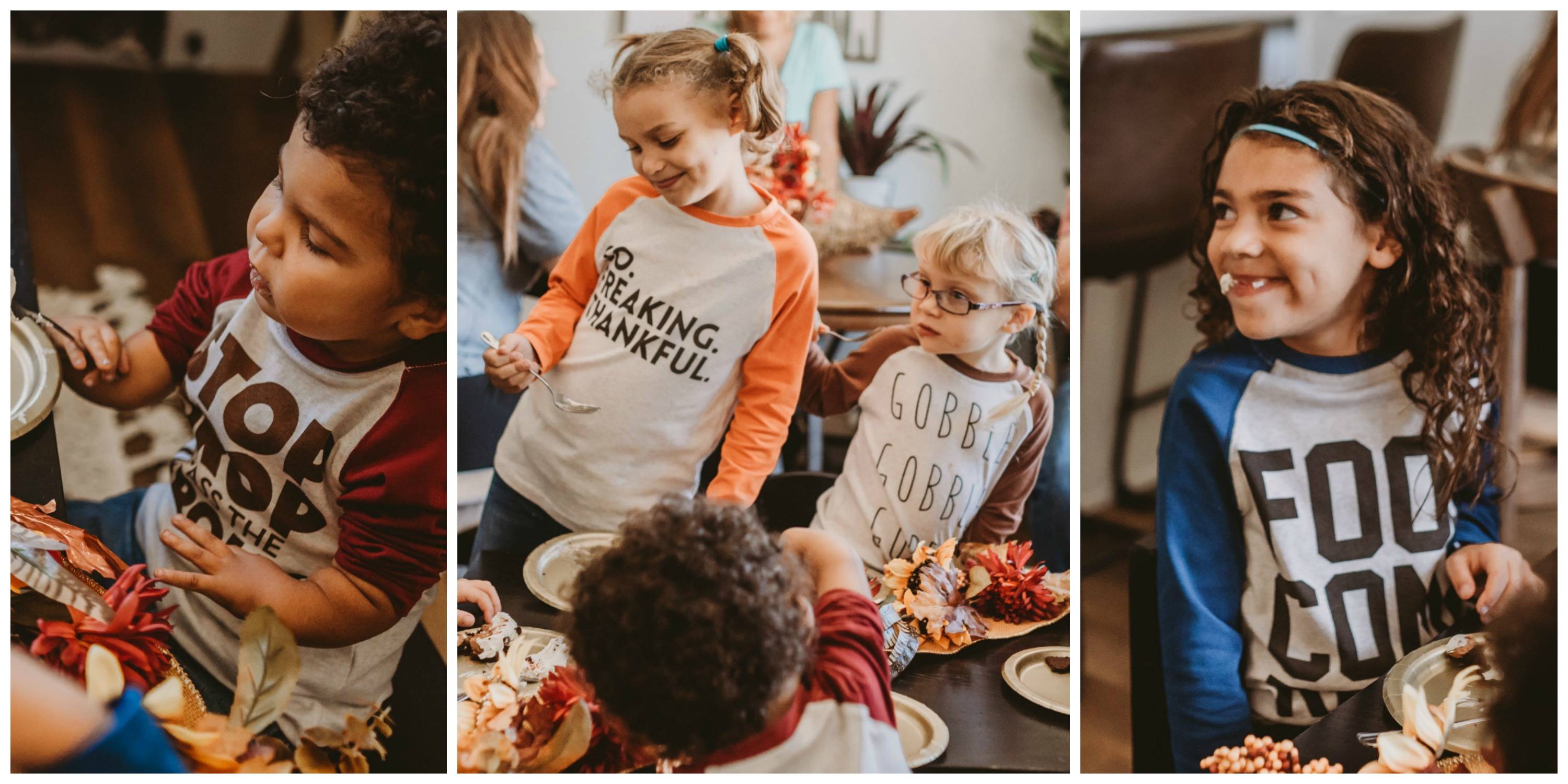 Thanksgiving is three weeks from tomorrow (as of the time that I'm writing this post) - 21 days away. For the next 21 days, at the end of the day, just before you go to bed (this is actually very important), I want you to take out a sheet of paper and physically write down 10 fabulous things that happened that day. Sometimes there are bigger events that are great like having lunch with a friend you haven't seen in a long time or having a much needed date night with your hubby, but more often than not, you'll have to dig a little deeper and add things to your list that you otherwise wouldn't even recognize as great things that happen, like that your son gave you a hug before he left for school or you managed to find one last snickers bar in the bowl of leftover halloween candy.
By making this list just before you go to sleep, your brain will be processing these thoughts and positive emotions all night long, and you'll be more likely to wake up in a good mood. Plus then, all day, you'll be watching for more positive things you can add to your list. Just don't write them down immediately - only write them down at night. It forces you to constantly think about all of these positive experiences all day, which helps boost your feelings of gratitude all day long.
Try this for the next 21 days, and I guarantee that your life will be different by Thanksgiving.
:)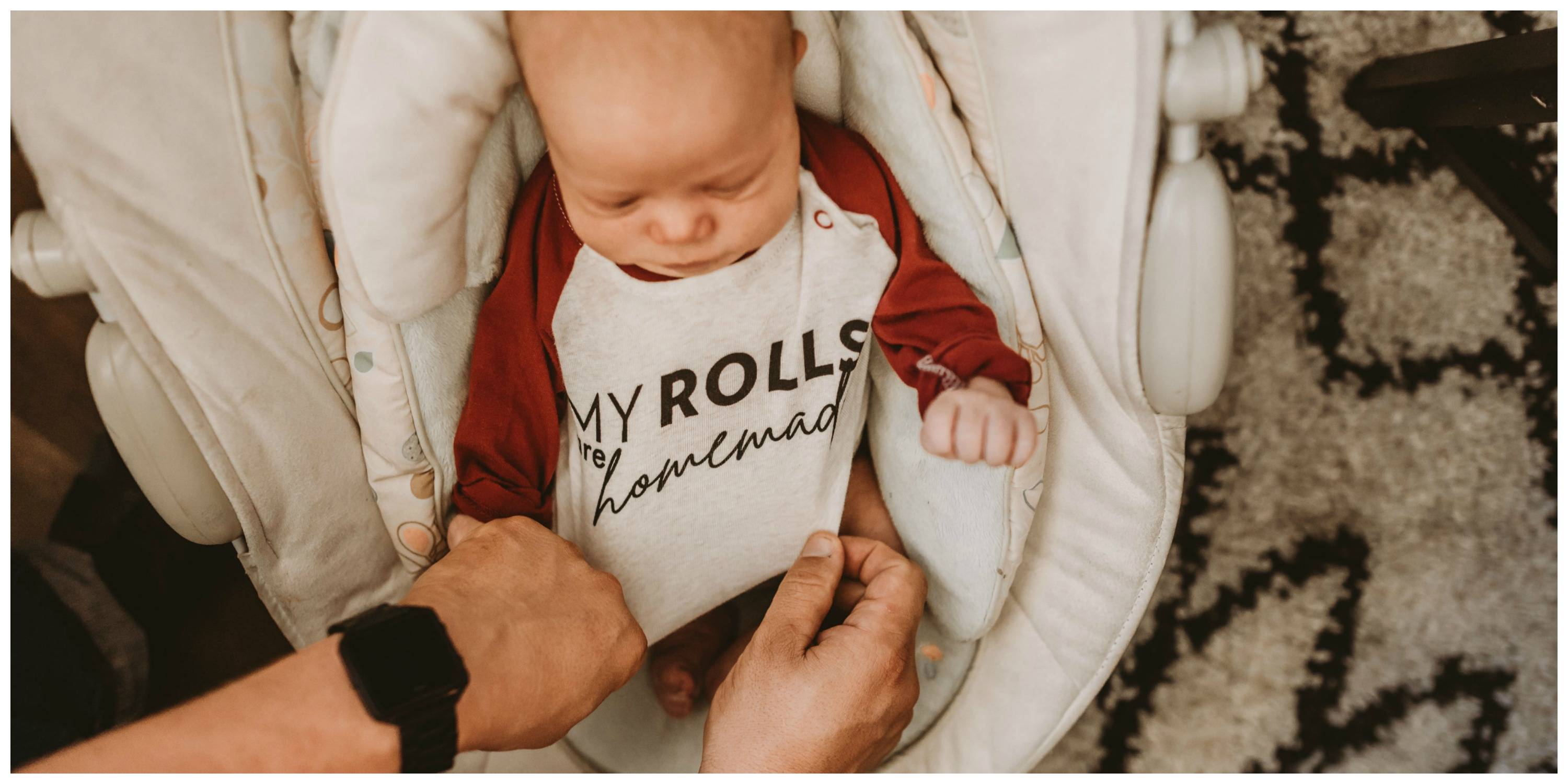 ---
---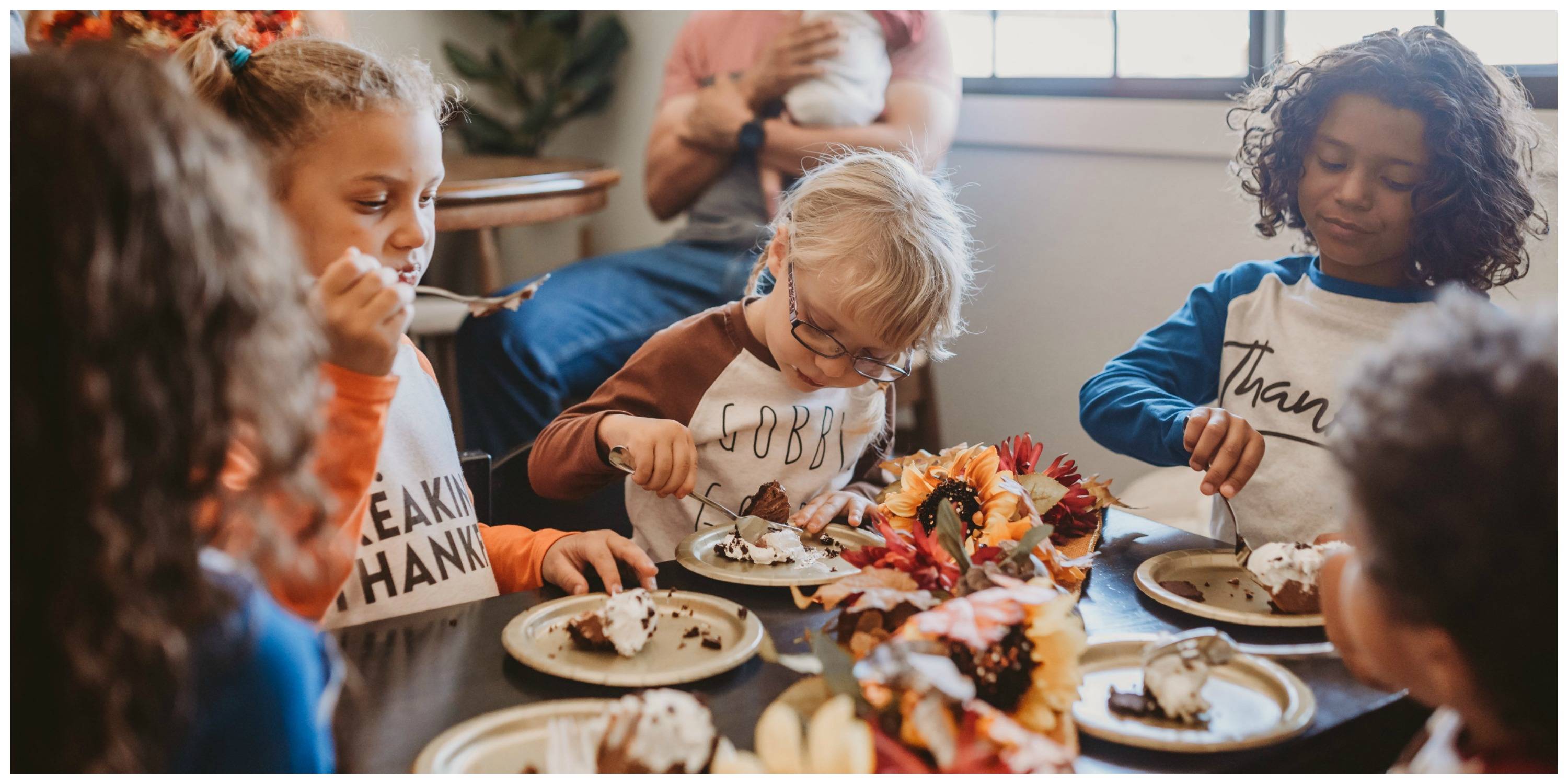 ---
---
The Littlest Prince Story

The 10 Best Things About Being a Boy Mama

---