20 MORE Best Things About Being a Boy Mama
Reading your comments on our 10 Best Things About Being A Boy Mama post was one of my favorite things I've done recently. They made me laugh, they made me cry, and most importantly, I felt so connected to each of you, that we all are in this boy-mama thing together. Thank you SO much to everyone who shared!!!
I realized also that reading through the comments on the blog is not the easiest thing to do (we're mainly a store, not a blog, so we don't have the most advanced blogging features), so I wanted to highlight a few of my favorite comments so that you can read them easier as well, and feel that same sense of camaraderie that I felt.
Without further ado, here are 20 MORE best things about being a boy mama!
My little man is only 3 months old, but I've always wanted to have a boy! I grew up a major tomboy so I can't wait to get a little dirty with him. I'm also a 4rd generation firefighter and am excited to try and pass that down to him! I think my favorite thing is your final points though. I want to raise a gentlemen and show him, through myself and his father, what a good man, woman, and relationship looks like.
I hope we have a brother for him next! 😄
My favorite thing about raising my dude is his intense excitement about things. It's so fun to get caught up in his enthusiasm for things little or big!
I am a boy mama of 3 and was a total girly girl. I panicked when I found out I was having twin boys. I was an only child growing up so I knew NOTHING about boys! I love it though! I have 2 mama's boys and 1 daddy's boy that likes to snuggle me. The snuggles are definitely the best. My twins are 11 now and I know my snuggle days are numbered which breaks my heart, but my youngest is the snuggliest and biggest mama's boy so I cherish it! :)
I love that I get to be part of raising the next generation of strong men. Teaching then to care for others and be respectful.
I'm only 6 weeks in as a boy mom! I also have a 2 year old daughter. But so far, I just love how easy going he is! He's a handsome little mama's boy! 🤗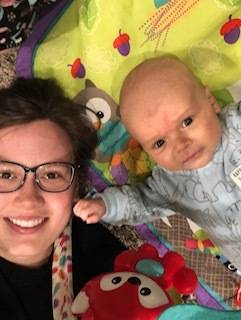 My little man loves me no matter what. He always wants me to snuggle him, put him to bed, get him a drink, etc. At times I wonder why he won't let someone else help him but then he comes to me and wraps his arms around me and says "I love you the mostest!" Melts me every time!!!!
Nothing better than watching two little boys running all over the house half naked with pirate hats on giggling at the top of their lungs.. they make me smile and laugh everyday.. boys are just such happy little guys! 😍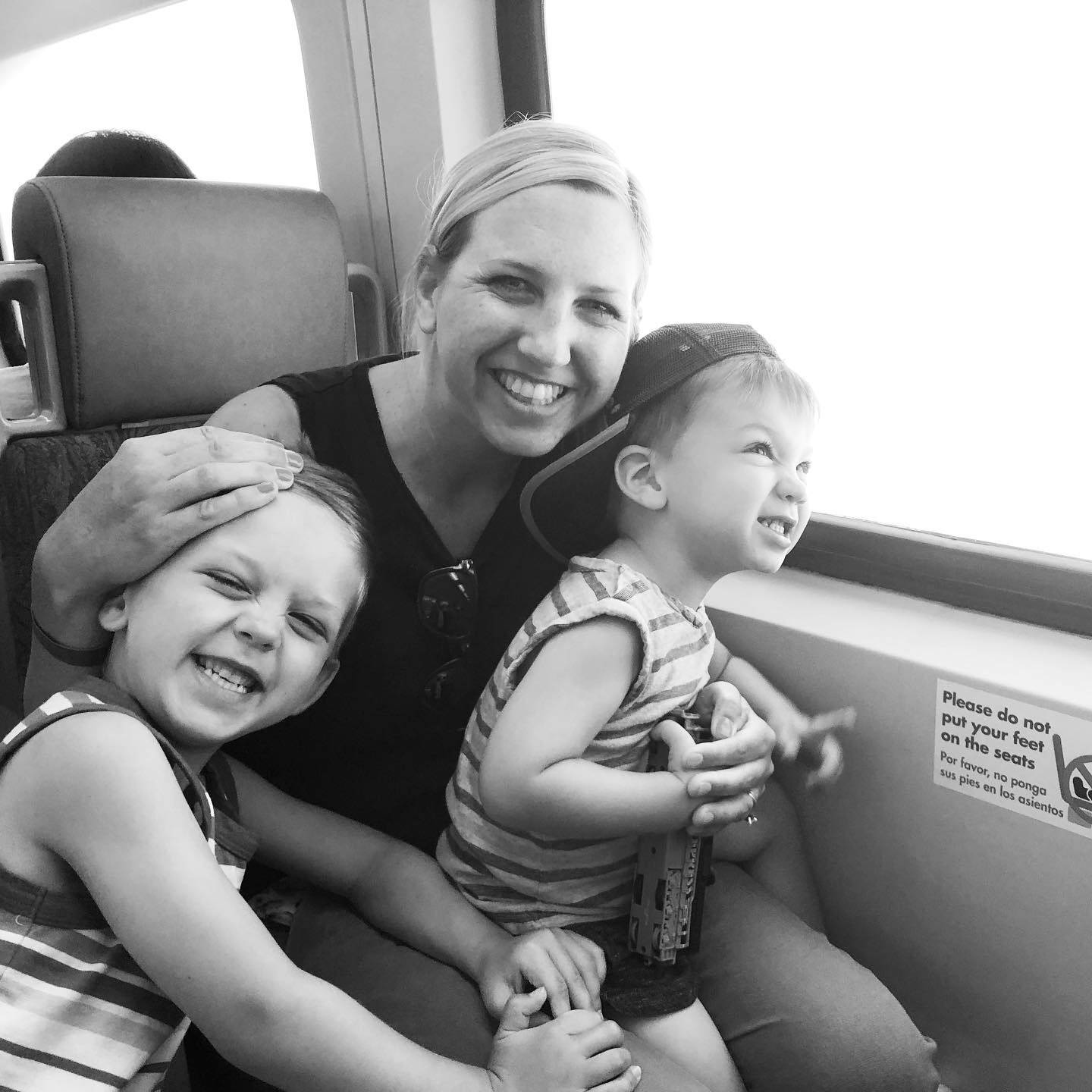 It never ceases to amaze me what I find in my son's pockets…Plus how much dirt he has on his hands/clothes.
My first and only is a sweet 7 month old boy. I never thought a baby would ever be happy all of the time, but we are so blessed that he is. The way he looks at me can make me happy no matter what kind of day I've had. His smile can make anyone smile and he is so friendly to everyone he meets.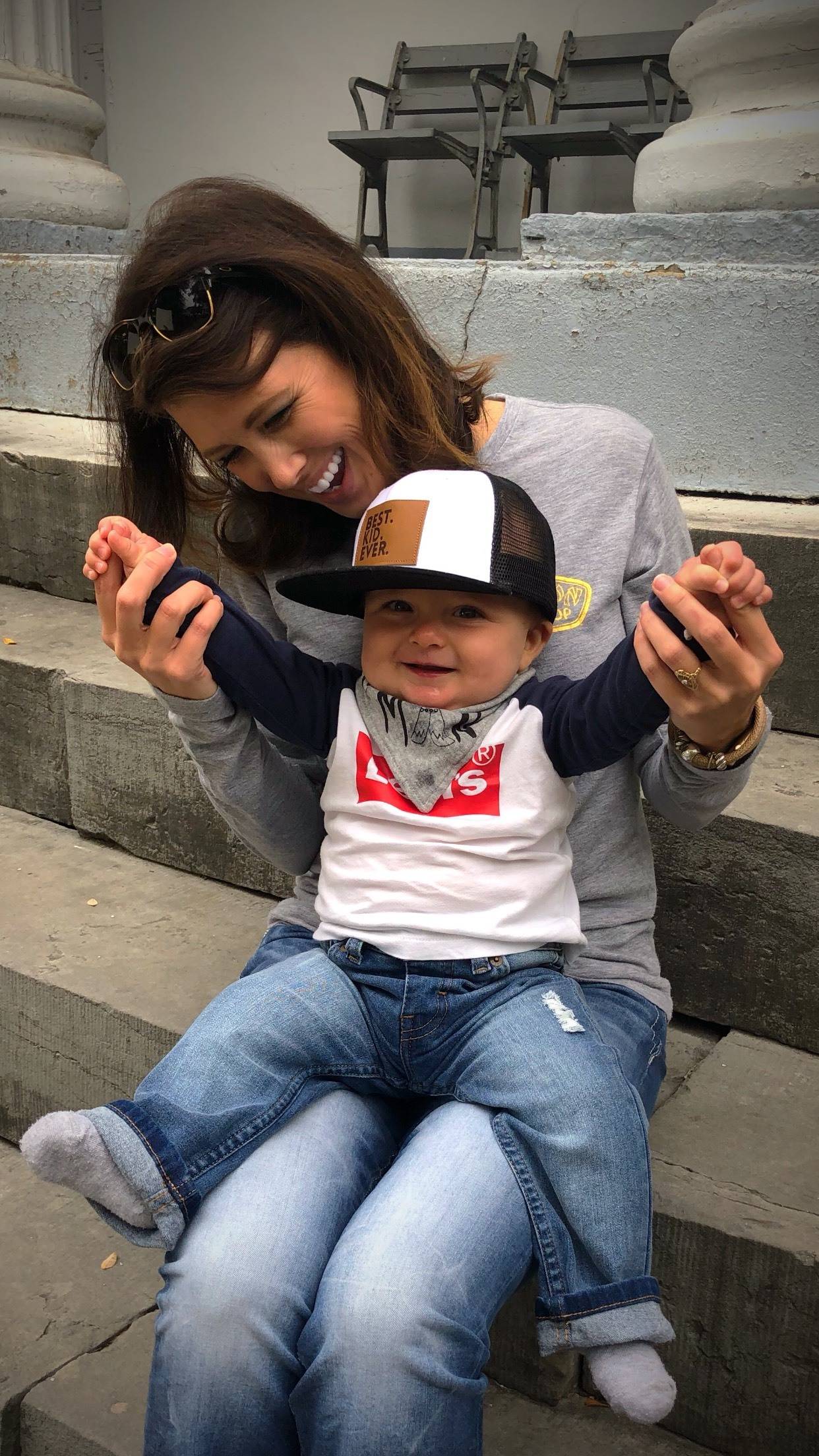 I have two boys, one who's 3 and one due in November and there's nothing better than teaching my 3 year old how to be a good example and how to love and be kind!! There's nothing better than the love of a boy!! His mama snuggles are he best and watching him wanting to be just like his daddy are my FAVORITE!!! I can't wait for him to be a big brother!!!
My oldest son just turned 2 years old and I also have a 6 month old son and let me tell you…they give my heart all kinds of feels every day! The way they look at me and just smile at me melts my heart. My two year old will grab my face and give me a kiss and my 6 month old will start coo'ing when I sing him "you are my sunshine"….I always imagined myself to be a mom of girls but not anymore….I'm enjoying every single moment watching my boys bond grow each day & I couldn't imagine life without my two little sunshines! Blake & Jaxon
I love having two boys. They entertain each other and love their snuggle time with Mom and Dad when he is home. I love their sense of adventure and their desire to learn so much. Boys are so fun!!
I was also scared to become a boy mama because I'm super girly too! But man do I love it! My 2 and a half year old son is so loving and sweet. He tells me I'm pretty all the time, cuddles with me when we watch tv, and tells Daddy "mama sit there!" when he sits in the rocking chair at bedtime. Bedtime is our thing and singing to him every night is my happy place. And he ROCKS his hats! Who said you can't accessorize boys? 💙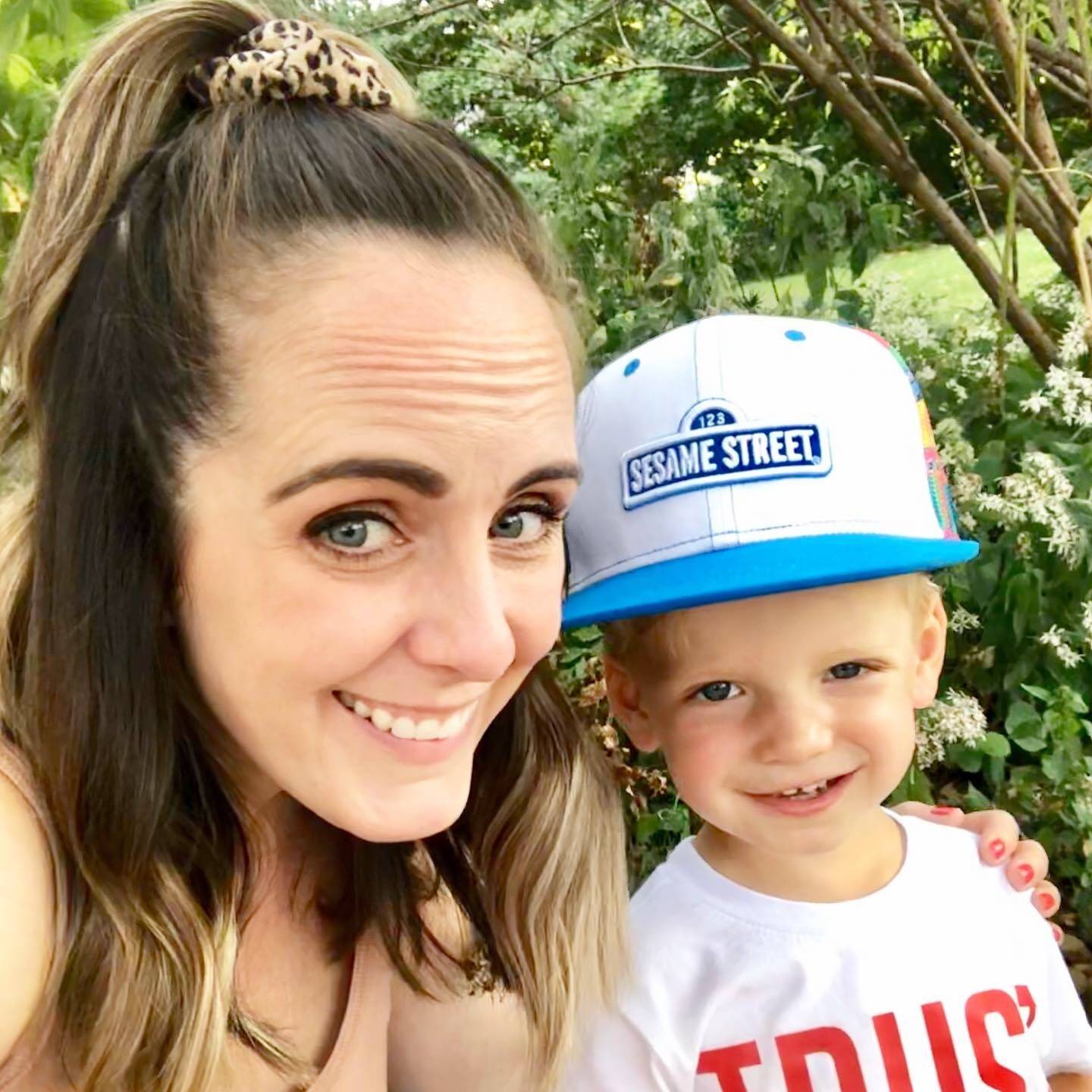 Being a mom of 4 boys is the greatest gift I've ever received! The best thing is when they randomly tell me, "I love you to infinity and beyond mama!"
I've said for years that the tomboy in me means I'm a boy on the inside. I genuinely think you nailed all of my favorite things, but there's nothing better than the bear hugs I get from my lil dude. He is 6 but the size of a 4 year old and he'll wrap every possible limb around you for a hug. It's almost impossible to face a bad day with my lil man around!
As a dance teacher I have always wanted a little girl… but at day one my little man stole my heart and I couldn't imagine having it any different. My favorite thing is how even at only one month old I can tell he is going to be a mamas boy. I love knowing I can raise a little gentleman and I love seeing how much his daddy is excited at the thought of a little football player. Being a boy mom is a kind of love I never knew I had in me!!
I am a mom of 2 boys and expecting our third (surprise gender) baby early December. I love the cuddles and kisses from my boys. They are messy and energetic and tough, but so full of emotions and love. It is so special when they come to their mama to talk about their feelings or just want an extra hug or kiss. (These moments are usually pretty brief but so special.) I love being a boy mom :).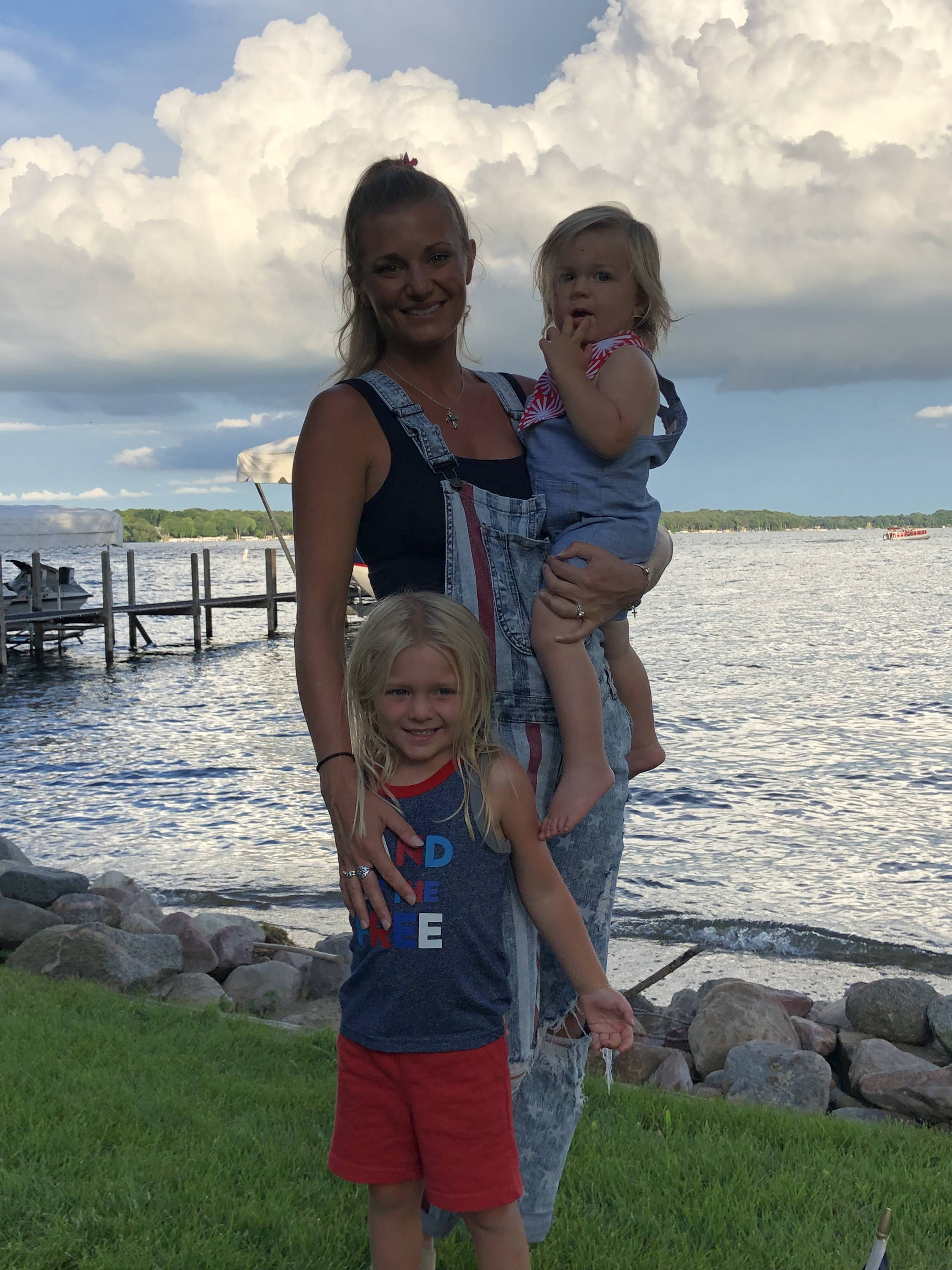 Love being a boy mom because he has the gentlest soul who tells me randomly throughout the day "I love you mommy." <3
My favorite part of my day is when I walk in from a long days work and see that cute lil smiling face running toward me for my 'kisses'! I too grew up with 2 sisters and a single mom, so when I found out I was having a boy, I was ecstatic but scared to death. My favorite part about being a mom of a boy is watching him replicate his daddy. Every move he makes, my lil 2 year old thinks he can do it too…every sound daddy makes, my boy does it too. What a wonderful blog! I 'amen' everything else you said too!
My favorite thing about being a boy mom is how my three boys remind me of lion cubs. They are cute and they wrestle like crazy just for fun. You can walk into their room and they are rolling, jumping, and climbing everywhere.
---